Get to know the administration team
FalconGamer58: Autopia Xbox Live club owner and manager. I also have a YouTube channel.
ComicHornets
Ex Autosport admin; Current website owner and editor. I'm obsessed with BMW and a writer.
NFSKING999
Car guy, Need For Speed fan, ex Autosport admin, current Autopia admin. Website editor. NASCAR and Monster Jam are my preferred motor racing events, also enjoy tractor pulls. Occasionally plays Forza.
crayonz4lyfe
Ex Autosport admin, current Autopia admin. Fan of motorsport and cars in general. Diecast car collector. Sim-racing enthusiast, but plays arcade style racing games as well. Preferred motor racing leagues are F1, IndyCar, IMSA/WEC and GT. Editor of the Motorsport News and Diecast News sections.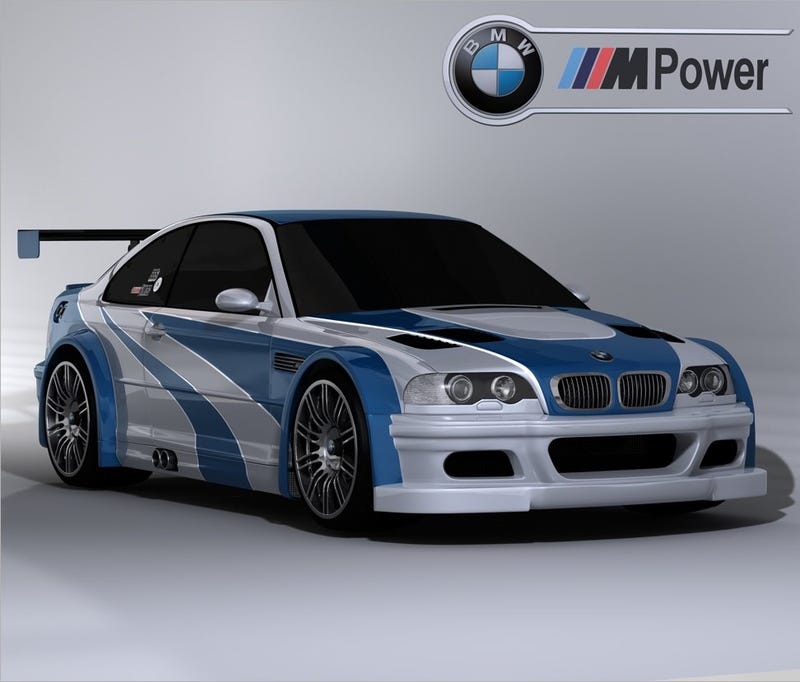 What is Autopia?
Autopia (short for "Automotive Utopia") is a club on Xbox Live about everything that has to do with the automobile industry. We're all friends here, and as long as it's vehicle related, feel free to post whatever you'd like in our club!
Autopia, though we only have a small amount of members, we are steadily growing into a proper community. On this website, we will announce various tournaments and contests in tandem with the Xbox Live club, keep you up to date regarding diecast cars and motorsports, and we will build up this website to the best that we can make it!


Stop on by and get to know us!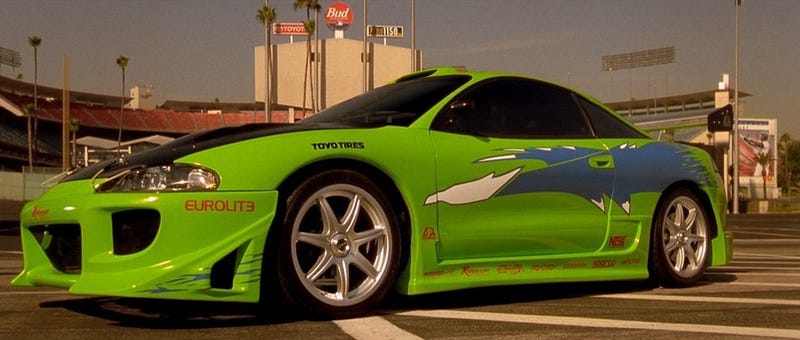 We strive everyday to make the club better, but there are still rules that comes with you being in the club. If you want to know more click the button to the right.
Rules and Administrator Team info